Don't want to spend a small fortune on a holiday this summer but need a break? We hear you loud and clear, so thought we'd put together a list of the best places to go for a quick Air bnb city break. It's easier on the wallet, easier on the environment and oh so much fun to be had. 
* * * *
1.) Old Smock Windmill, Benenden, UK
Stay in the UK but truly escape to a different place with the old smock windmill. 
2.) City Flat, Nice, France
Explore Nice and stay in this gorgeous flat in the city center
3.) Treehouse, Cornwall, UK
With reviewers saying this treehouse is like a childhood dream come true, this fairytale dream is a unique escape right in the heart of Cornwall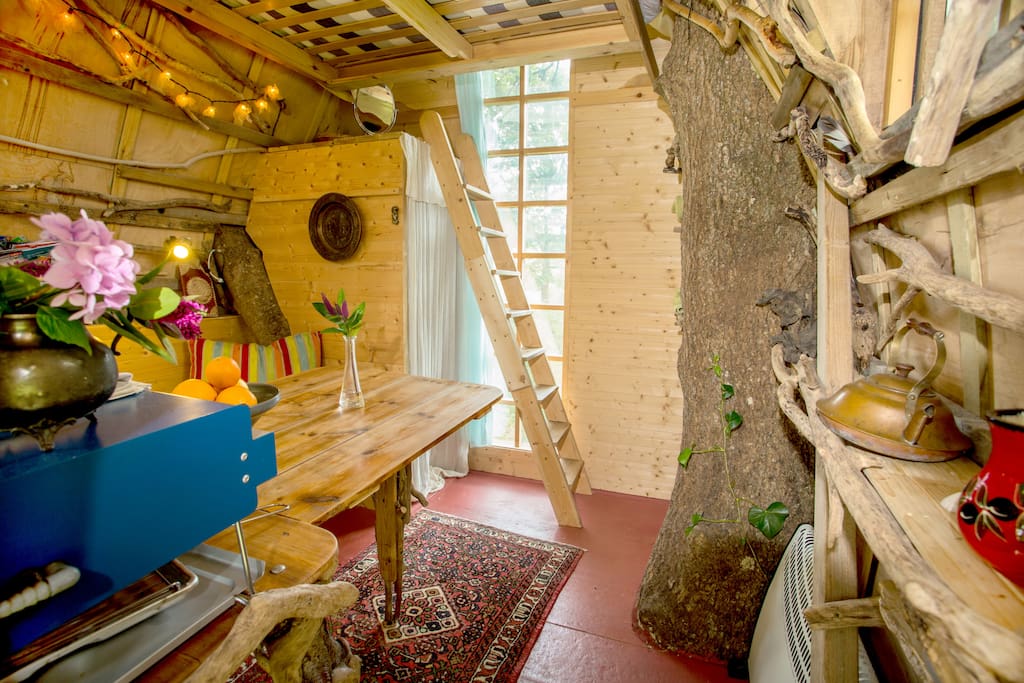 4.) The Lakeside Cabin, Iceland
With views to rival your desktop screensaver, immerse yourself in nature with this lakeside cabin in Iceland
5.) Geo Dome, Spain
For a truly unique holiday getaway why not try the Geodesic dome in Andalusia, Spain. It's quiet, cosy and at just £45 a night you simply can't go wrong
So why not take a break this summer and find yourself a unique escape in Europe! Can we come too?!